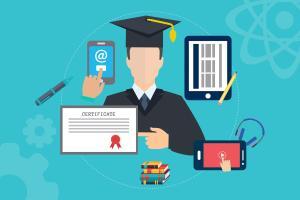 The Center for International Relations and International Security created the CIRIS Scholarship Fund. The fund is intended for two groups of students, namely veterans and children/young adults that come from refugee families that came to the United States.
The fund is intended to give them an opportunity to pursue a career in the field of International Relations. Many of these students already know a foreign language and have an intricate knowledge of their own cultural background and of others. We believe that students that want to study this field have to offer a lot, but we also realize that the threshold is higher for them to pursue a career in this field.
We will offer 2 kind of scholarships:
The undergraduate scholarship,
The graduate scholarship,
Scholarship Requirements
At the moment we are working out the details, benefits and requirements for our scholarships together with some universities.
If you want to stay up-to-date about any news developments then bookmark this page or subscribe to our newsletter.