Scholarship fund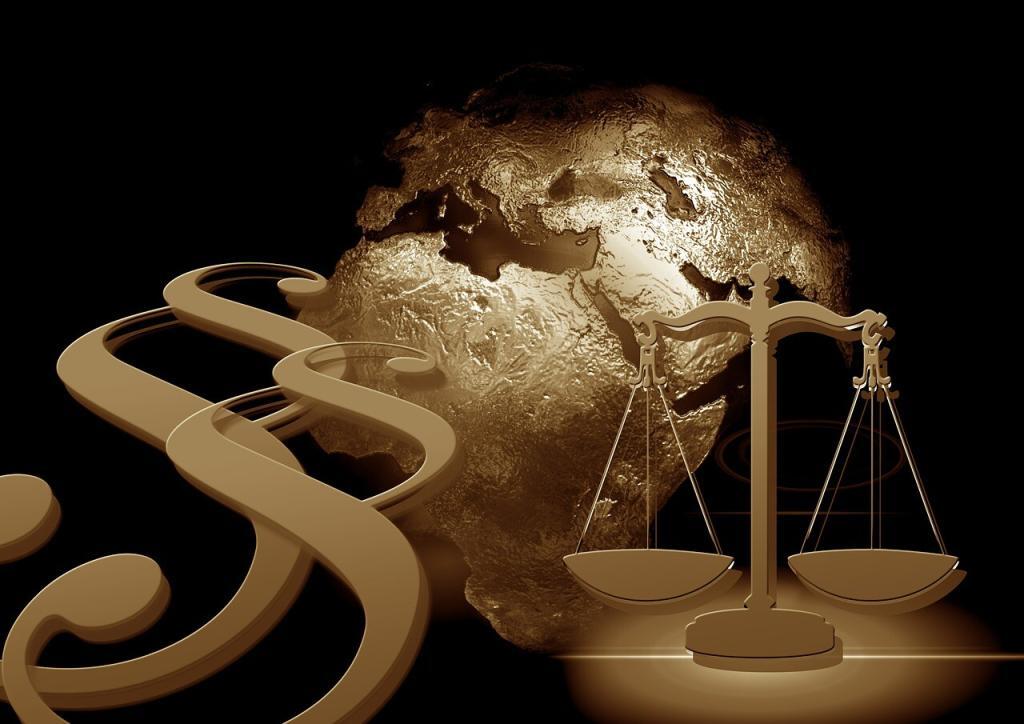 The Center for International Relations and International Security created the CIRIS Scholarship Fund. The fund is intended for two groups of students, namely veterans and children/young adults that come from refugee families that came to the United States.
The fund is intended to give them an opportunity to pursue a career in the field of International Relations. Many of these students already know a foreign language and have an intricate knowledge of their own cultural background and of others. We believe that students that want to study this field have to offer a lot, but we also realize that the threshold is higher for them to pursue a career in this field.
We will offer 2 kind of scholarships:
The undergraduate scholarship,
The graduate scholarship,
Besides the scholarships we also offer grants,
Scholarship
CIRIS will award those who are pursuing their undergraduate degrees $10,000 each. The Foundation will also award those who are pursuing their graduate degrees $10,000 each.
Applications are currently not accepted but will be in the future.
Grants
We have also created the CIRIS Grant to cover the costs of vocational programs, exams, and professional development courses.
Please subscribe to our mailing list or any of our social media channels to stay informed!