The Leadership Team operates directly under guidance of the Board of Directors. The Leadership Team oversee our daily operations and their duty is to develop the Center for International Relations and International Security its operations in line with the targets set by the Board of Directors.
The leadership team is comprised out of: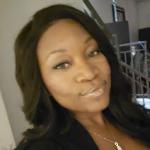 Dominique Batiste
Journal Director
Dominique Young is the Journal Director of CIRIS and in charge of the content editors on our website.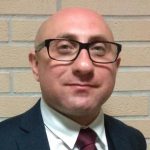 Raffaele Petroni
London Director
Raffaele Petroni is the London Director of CIRIS.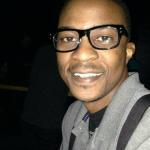 Francis Kapito
Member Recruitment Director
Francis Kapito is the Member Recruitment Director of CIRIS and in charge of all member driven actions on our website.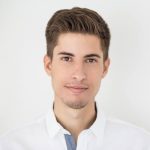 Samuel Lavoie is the editor of the CIRIS website.
Leadership Team Contact
The Leadership Team typically meets at least once a month. If you wish to contact the Leadership Team you can do this via the contact form on our contact page.