Call for papers 2020
We are currently open the submission of papers and articles for our Panoply Journal. The Panoply Journal contains articles about international relations from students and professionals worldwide. The word "panoply" comes from the Greek "πανοπλία" and refers to the full armor of the hoplite soldier in ancient Greek times. Students of international relations will most likely have stumbled on the word in the History of the Peloponnesian War by Thucydides.
---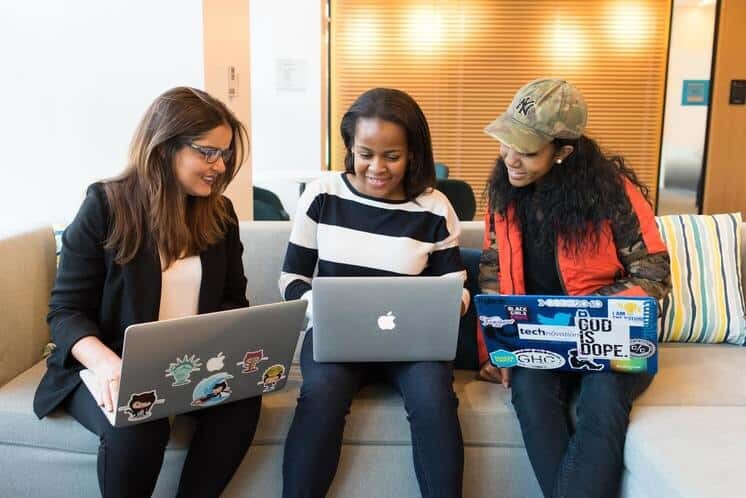 ---
Latest Articles
---
International Relations Jobs
Looking for International Relations jobs, or Foreign Affairs jobs? Whatever you call them, find them here. Register an account and manage your resume online!
If you are an NGO and want to publish vacancies on our website and access resumes please contact us!