Articles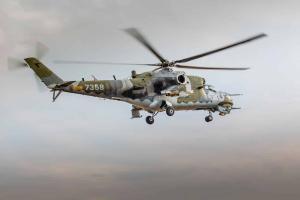 April 27, 2023
Warfare technologies and international crimes The evolution of warfare technology is a concept that mankind has been witnessing for centuries. Read more...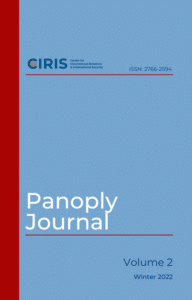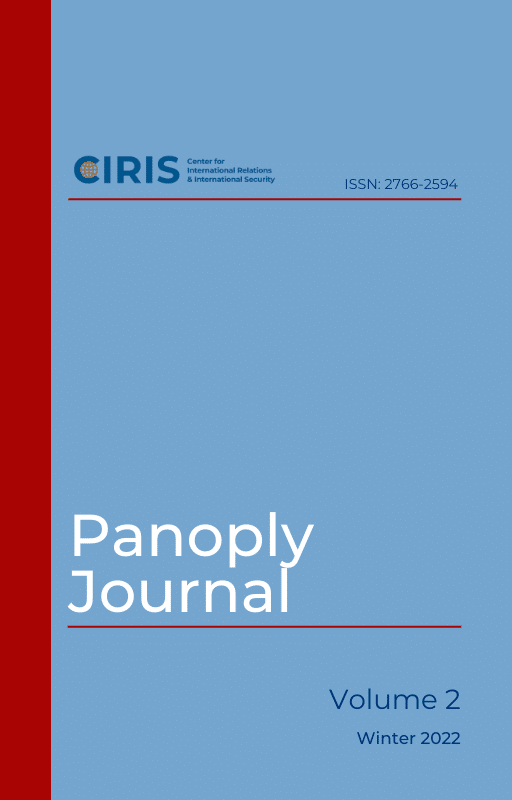 July 8, 2022
The Center for International Relations and International Security is still accepting submissions for our yearly Panoply Journal 2022 winter edition. Read more...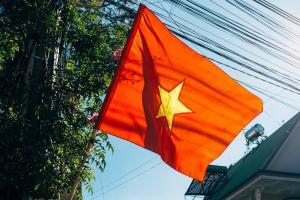 July 8, 2022
China and Vietnam have had a long history of conflict, cooperation and competition in the region, especially since the end Read more...