Hasan Sevilir ASAN Retired Ambassador Faculty of Political Sciences, International Relations, Ankara University 40 years at the Turkish Ministry of Foreign Affairs. Diplomatic duties in India, Libya, Czechoslovakia, the UK, Iran, Australia, Albania, and South Sudan Consul General at Tabriz, Iran; Consul General at Melbourne, Australia; Ambassador to Tirana, Albania; Ambassador to Juba, South Sudan. Since 2019, regularly publishing articles on diplomacy and international issues in his column in Yeni Adana Newspaper. Special focus on the Balkans, Australia (Canakkale 1915, Anzacs, Gallipoli Campaign), Africa, Iran, G20, refugees and humanitarian aid.
Articles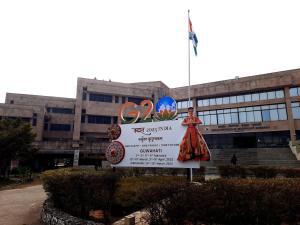 September 14, 2023
The 20 biggest economic powers that manage the global economy met at the G20 Leaders' Summit held in New Delhi Read more...

February 23, 2023
"It will be in the interest of Europe to fasten the positive scenario of gathering the Balkans under the EU Read more...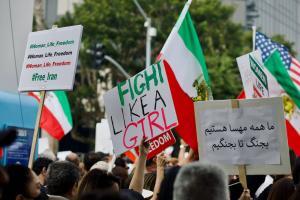 January 12, 2023
"The regime in Iran has entered a period of ideological collapse that will mark a political and social turning point Read more...