Call for Submissions!
July 8, 2022 by Adithyan Nair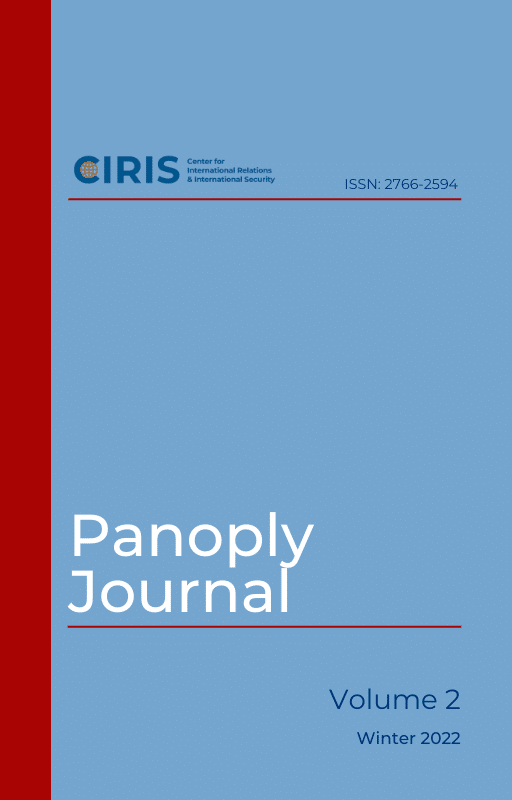 The Center for International Relations and International Security is still accepting submissions for our yearly Panoply Journal 2022 winter edition. The Panoply Journal contains articles about international relations from students and professionals from all over the world. More information about the Panoply Journal and prior editions can be found in our website- https://www.ciris.info/journal/
If you wish to submit your article you can go to the Journal page and fill in the form and attach your article to it. We will confirm that we have received your email and we will keep you updated on the final publication date. Authors are recommended to create a free website account so they can be kept up-to-date on the proceedings.
The deadline date is currently set for the 1st of September 2022.

About the author

Adithyan Nair
Keywords
Search
Share