Why International Relations matter
September 27, 2020 by CIRIS
For all intents and purposes 2020 has thus far been a year that showed how many things are still on the horizon. It showed us the huge disconnect between nation-states as they tried to combat a virus and failed at working together. Democracy and liberty have been tested this year once again, and although most democratic countries managed to respect these rights some also saw a chance to redraw some lines. And although it may seem as if this is something new, Aristotle already wrote about this long before COVID-19: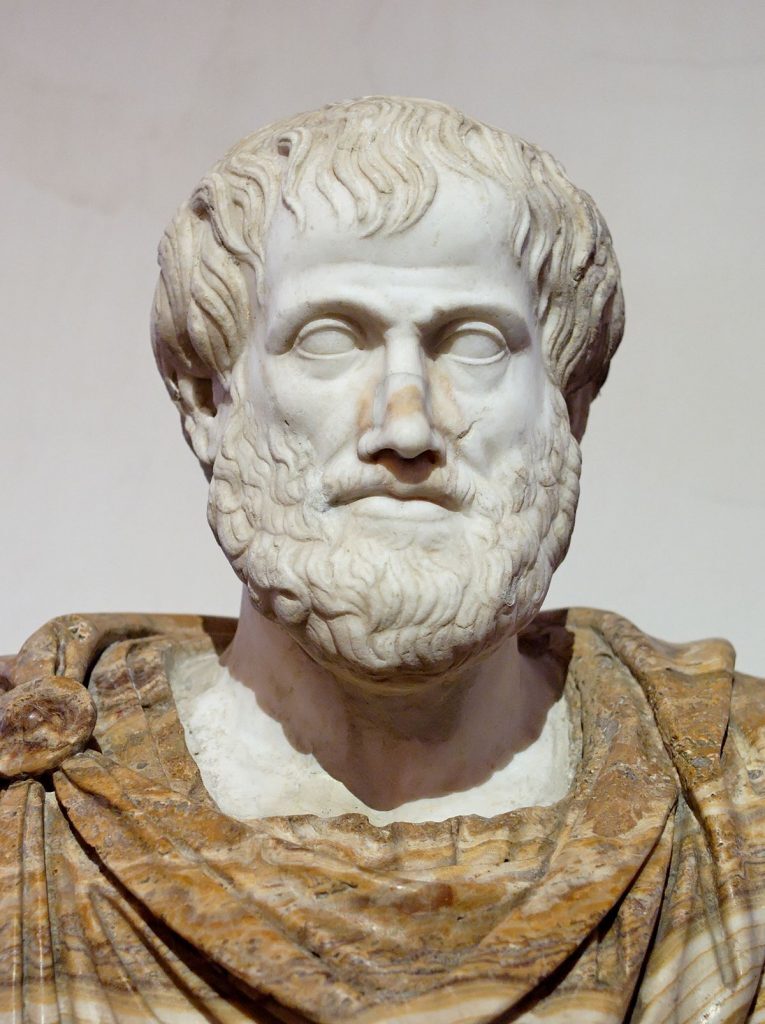 If liberty and equality, as is thought by some, are chiefly to be found in democracy, they will be best attained when all persons alike share in government to the utmost.

— Aristotle
---
Despite the fact that COVID-19 is a dominant news item on both social media and the more old fashioned media outlets such as TV, other threats loom out there that just carry on. It is important not to loose our focus on those affairs as they threaten our liberties and democracies. Be it from China's activities to promote the Party-Army model in African countries, forcing 500,000 Tibetans in labor camps to Hezbollah's growing influence in Europe. Or maybe Iran's missile violations, self-censorship in the US, or New Zealand postponing elections.
International Relations matters and is of great importance, especially in a world where we have become so much interdependent. This interdependency goes beyond products that we purchase in a store, they also involve our liberties, democracy and security.
We are looking for people who are interested to participate in our goal, the promotion of International Relations. The topics in this field are diverse, be it from gender equality, anti-Semitism, fiscal policies, defense policies or foreign affairs. We are looking for you!
Join us
We are excited to work in the field of International Relations and are looking for people to join us. You can join for free, and submit your article to our website. Or, if you want to be more active join as a regular member and participate in the course of our organization.
---
Or if you have any questions, feel free to email us at via this form.
About the author

CIRIS
Keywords
Search
Share