One of the things you will have noticed over the course of the past decades is the increase in globalization and internationalization. The world is a smaller place and the need for people with a degree that understand the complexity of international relations is increasing.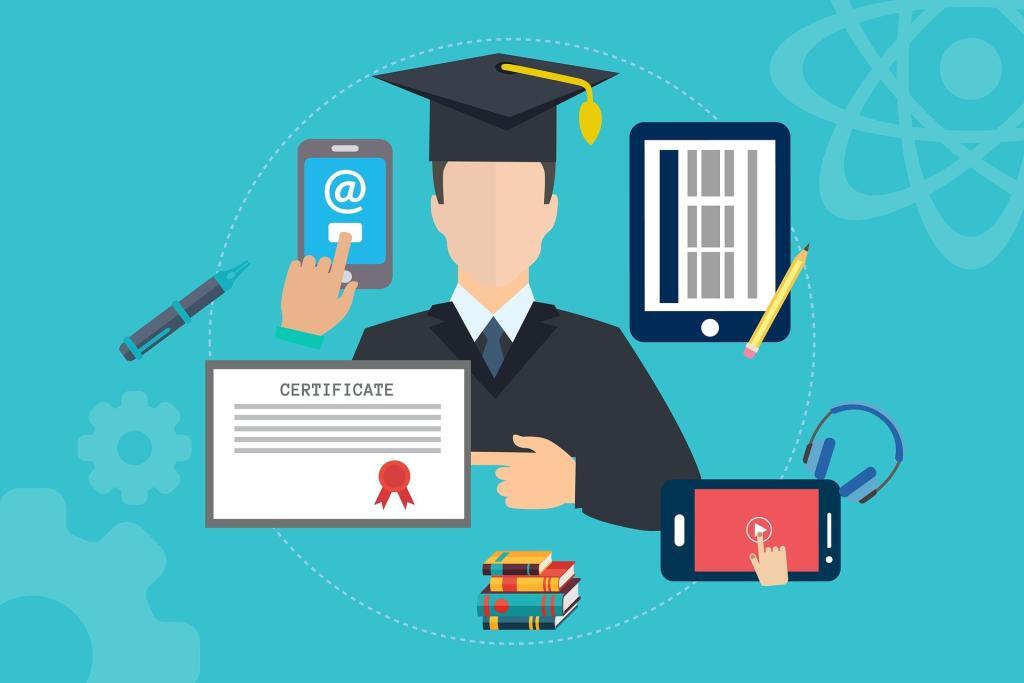 So what can you do with an degree in International Relations? Lets list the benefits of this field and what opportunities is gives.
Personal development
As with any study there is a personal benefit. In this case your personal benefit will be that when you travel you will know a lot about the countries you visit. You see the world through different eyes then a standard tourist or traveler. The field of International Relations gives you a unique insight into history, economics, conflicts, trade, and other aspects. A person with an degree in International Relations usually has a broad knowledge of nations but also a skill-set that can be used in different settings.
Professional Development
The field and study of International Relations knows a lot specializations. There are International Relations degrees that focus on diplomacy and human rights. But there are also degrees that focus on other fields, the most common fields are:
International Relations,
International Security,
Comparative Studies,
Conflict Resolution,
Regional Studies,
International Political Economy,
International Organizations,
International Law,
and more,
Depending on your interest and level (bachelors of masters degree) you can choose a specialization for your own career path. Most degrees come with an internship or some kind of requirement for you to combine theory with work in the field. One of the key elements in this field is knowing more then just 1 language.
International Relations Jobs
Although the academic field is called International Relations the jobs are not called that way. Most of the positions that you can apply for have the requirement of having a degree in International Relations but other then that do no list the name in the job title. There is a distinction between the governmental- and private sector when it comes to jobs and job titles.
Government positions
The most common used names for positions can be found below to give you an indication of what you can expect job specific wise.
Political Analyst,
Research Analyst,
Immigration Specialist,
Intelligence Specialist,
International Lawyer,
International Marketing Specialist,
Diplomat,
Economist,
Market Research Analyst,
United Nations Worker,
Private sector positions
The most common used names for positions in the private sector are different then those of the governmental sector. However, when it comes to skills and responsibilities there is an overlap.
Journalist,
Language Specialist,
Lobbyist,
International consultant,
Global communications staff,
Executive Coordinators,
Program Manager,
Fundraising Officer,
Demographer,
Security consultant,
Researcher,
Lecturer,
Choosing to work for a government, non-governmental organization or for a private firm is a personal choice. There is a large difference in pays/salaries between the different sectors. For example, most government organizations will list the compensation and benefits with the specific position. In contradiction to the private sector that is much more diverse and in some cases more competitive when it comes to e.g. a commercial position. Another thing to keep in mind is that this specific field uses a lot of volunteer and internship positions for entry candidates to gain experience. This means that you would do well to already start volunteering for an IR organization when you are still studying. This way you gain experience and you can start working on your network, something that is of crucial experience in the field of International Relations.
Either way, the field and study of International Relations is a rewarding one. And we believe that this field will grow further over the years to come as the demand for professionals with a good understanding of globalization, world affairs, international economy, trade, history, business and law will grow.